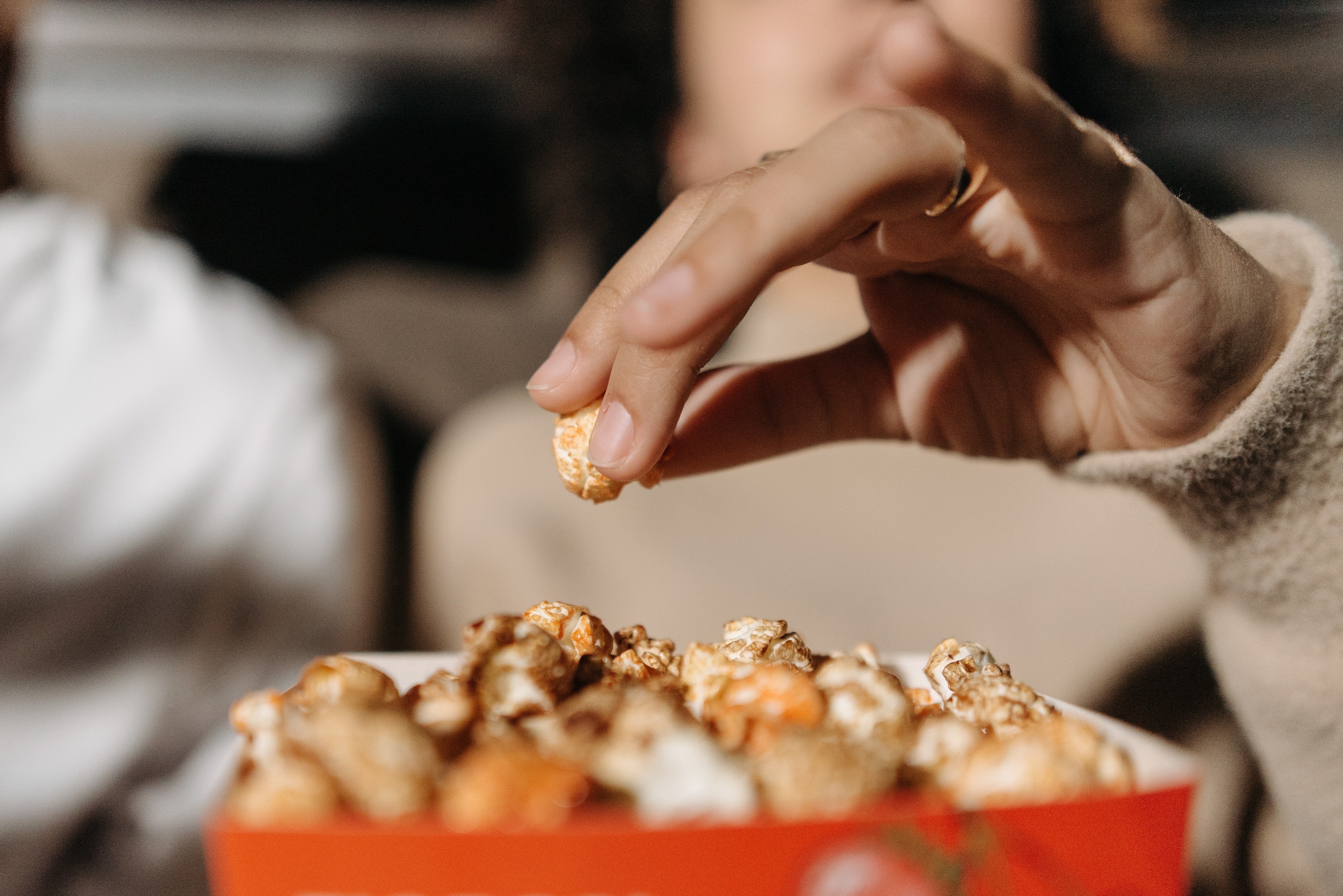 Gary's Gourmet Soft Caramel Corn is a must-try if you're a popcorn lover. This blog post will discuss why Gary's Gourmet stands out in the world of popcorn.
Quality Ingredients
Gary's Gourmet uses only the freshest and finest ingredients. Each ingredient is carefully selected, from the popcorn kernels to the gourmet caramel sauce to ensure the best possible taste and texture. This commitment to quality is evident in every bite. This section will delve deeper into the ingredients used in Gary's Gourmet Soft Caramel Corn and how they contribute to the superior taste and texture of the popcorn.
Unique Flavors
What sets Gary's Gourmet apart are its unique flavors. From the classic caramel to the adventurous huckleberry, each flavor offers a fantastic taste experience. These flavors are not just variations on a theme but are distinct and delicious in their own right. This section will explore each flavor in more detail, describing the taste and texture of each and what makes it unique.
Handcrafted with Love
Each jar of Gary's Gourmet Soft Caramel Corn is crafted by hand. This hands-on approach allows for meticulous attention to detail, ensuring each batch meets the high standards set by Gary's Gourmet. This dedication to craftsmanship makes Gary's Gourmet Soft Caramel Corn a cut above the rest. This section will discuss the handcrafted process and how it contributes to the quality and taste of the popcorn.
Conclusion
With its quality ingredients, unique flavors, and handcrafted process, Gary's Gourmet Soft Caramel Corn offers a popcorn experience like no other. It's a must-try for every popcorn lover. Whether you're a longtime fan or a first-time taster, Gary's Gourmet Soft Caramel Corn will surely delight you.