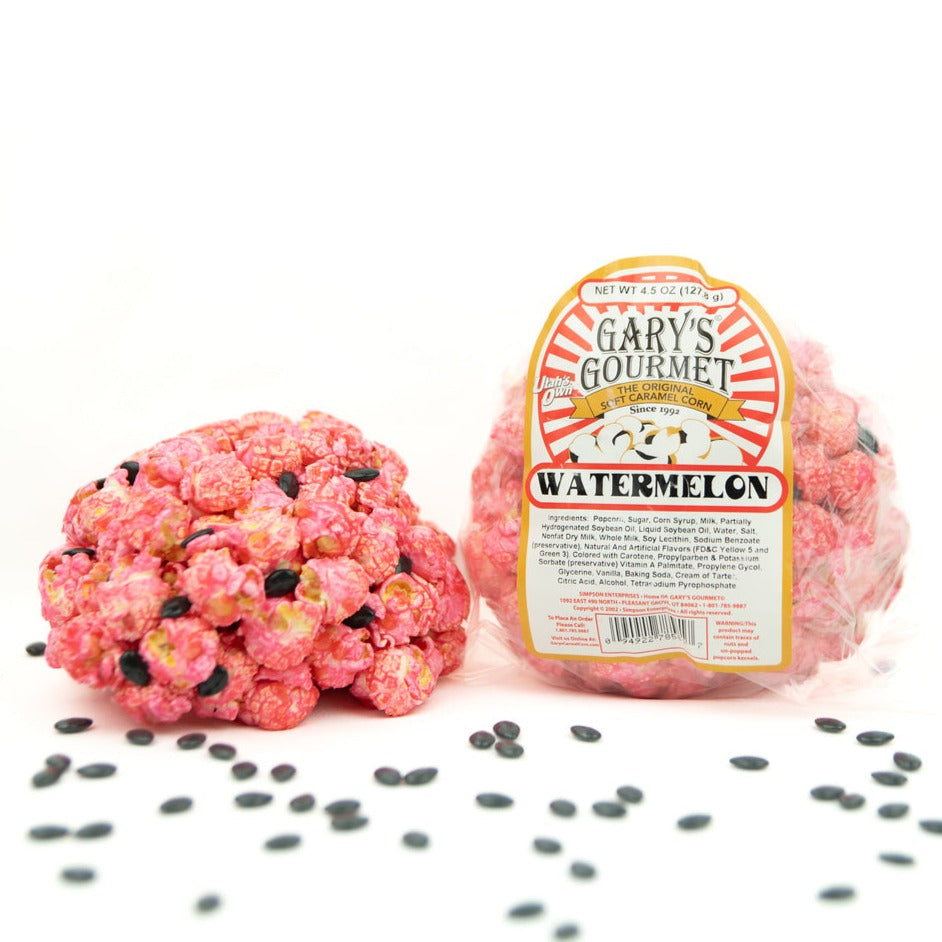 Gary's Gourmet Soft Caramel Corn has been delighting taste buds since 1992. What started as a family treat has become a well-known, family-owned, and operated business. This blog post will take you through the sweet journey of Gary's Gourmet Soft Caramel Corn.
The Beginning
The story of Gary's Gourmet Soft Caramel Corn started over 31 years ago with the "original" gourmet caramel flavor. This family-favorite flavor was the cornerstone of what would become a thriving business. The unique, soft texture and rich, buttery taste set it apart from other popcorn on the market, and quickly gained popularity. The early days were filled with experimentation and refinement as Gary sought to perfect his recipe.
Expansion of Flavors
From the original gourmet caramel flavor, Gary's Gourmet now offers a variety of gourmet caramel popcorn flavors. These include Chocolate Marshmallow, Cinnamon Candy, and Huckleberry, to name a few. Each flavor is carefully crafted to ensure it meets the high standards set by the original. Whether you prefer the classic taste of caramel or the fruity tang of huckleberry, there's a flavor to satisfy every palate. The expansion of flavors was a natural progression driven by customer demand and Gary's passion for innovation.
Quality and Freshness
Gary's Gourmet Soft Caramel Corn is known for its quality and freshness. Each batch is made with the finest ingredients and popped to perfection to ensure a soft, fluffy texture. The popcorn is then coated in a rich, gourmet caramel sauce and allowed to cool, resulting in a delicious treat that's as fresh and flavorful. This commitment to quality and freshness is a key part of Gary's philosophy and is reflected in every jar of Gary's Gourmet Soft Caramel Corn.
Conclusion
The journey of Gary's Gourmet Soft Caramel Corn is a testament to the love for quality and flavorful popcorn. From a family treat to a gourmet delight, Gary's Gourmet continues to satisfy cravings with its various flavors. It's a story of passion, dedication, and a relentless pursuit of perfection.